What is psd format? History and introduction of open layer file
psd life
The default format for saving files in Photoshop software is PSD. These photoshop document files can be used in all versions of Photoshop from the beginning until now, and it doesn't matter what version of Photoshop you saved the file in, you can open your file and use it with any version of Photoshop.
You can use the PSD file in other Adobe multimedia software, such as Illustrator, InDesign, Premiere, After Effects, etc., by maintaining the characteristics of the photoshop document file, which, due to the fact that PSD files are saved as layers, It provides many possibilities. . It gives you gifts in other software.
One of the best features of PSD files is the ability to save the file as open layers. The meaning of being layered is that in a layered file you can move different components of the image and text according to your needs and make changes to them. In this way, you can easily edit the parts that need to be changed by clicking on the layers option.
To see & buy our product click on link
What is open-layer or PSD format?
In simple and understandable terms, they are graphic files that can be edited and changed after being created. That is, if you have an open-layer design, you can easily change the text and images or anything else that is in that file. The remarkable thing about this format is that you can easily download the open layer design that has been decorated or designed by other people and apply the necessary changes to it according to your taste. In PSD files, images are stored with left bitmap quality and each open layer file has a specific resolution, usually 300 DPI.
PSD files are file format of Adobe Photoshop. You've probably seen PSD files, especially if you've been a Photoshop user. Mostly used by designers and artists, Photoshop documents are a powerful and excellent tool for storing and creating image data.
A photoshop document can store multiple layers, images, and objects, often at high resolution. This topic is a platform for creating creativity and innovation in those images. If you have access to PSD files, you can edit them in any style you like. A PSD file can support up to 30,000 pixels, and this feature allows you to give these files significant quality in image depth and color reproduction.
History psd (photoshop document) format:
As you know, in the world of technology, it is not possible to define history for any work like other sciences and attribute it to a person. So, in this case, there is no detailed history available anywhere for the PSD format. And it has only been seen in the first version of Photoshop that came to the market, that is, it was introduced in 1999.
Illustrator is the brother of Photoshop
But the powerful and lovely Illustrator software, which is also a product of Adobe, is considered one of the competitors of Photoshop. Of course, it is necessary to mention this point that every software in some parts does wonderful things for us that other software can't. And its storage format is VECTOR. All our products are in PSD format. Passport fake template, fake ID novelty, bill, driver's license, and bank statements.
photoshop document or open layer file limitations and features:
The maximum length and width in a PSD file can be 30,000 pixels.
photoshop documents are saved with bitmap quality.
The maximum size for this type of file is 2 GB.
It is a common file-saving format in Photoshop.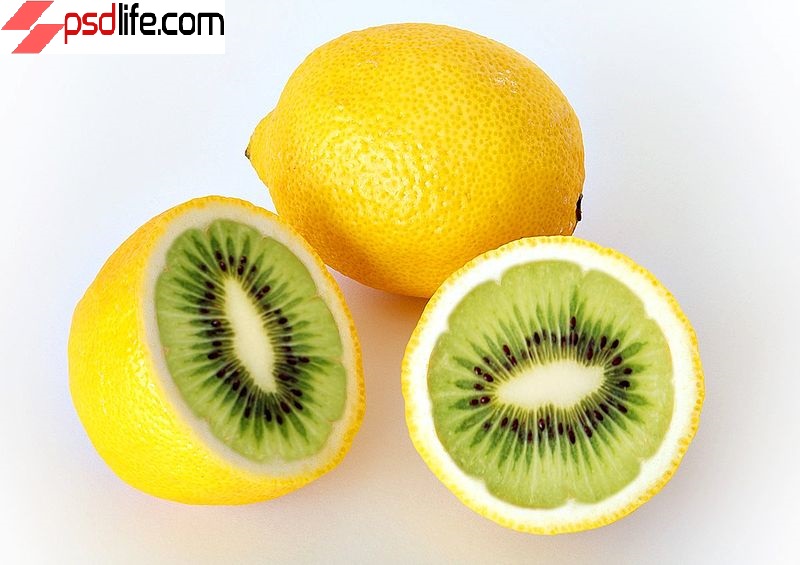 What is the difference between PSD files and image storage formats like jpg, png, and gif?
Basically, all professional designers, after completing their desired design, output their design in common photo viewing formats or extensions, i.e. Jpg, Png, Gif, but these files cannot be edited in the same way as in Photoshop document format because layers are not saved in these types of files. The better word is a layer in this type of image, which cannot be separated, but this is not the case in the PSD open layer, and all layers are saved separately.
What is the difference between PSD and PSB formats? And what is PSB?
So far, we have said what the open layer of PSD is, maybe you don't know what PSB is, like me?
Or do you want to know what is the difference between PSD and PSB, as we said PSD files have size and volume limitations. Photoshop files can be saved with both of these formats, the dimensions of images that can be saved in PSB are much larger than PSD.
As we said in the photoshop document limitations section, the maximum dimensions that the Photoshop PSD format can store as a layer is 30,000 x 30,000 pixels. But this limitation is removed in the PSB file and files with dimensions larger than this value can be.
psd file to jpg
Convert PSD to JPG through Photoshop software.
Convert PSD to JPG using other conversion software that we will introduce below:

Advanced Batch Converter
Graphics Converter Pro
Batch PSD to JPG
Convert Photoshop document to JPG online.
Click on the link to join our Telegram channel